Local Wilmington NC Restaurants/Hotels
Restaurants and Hotel Lodging Information:

  Marriot on the Beach Carolina Beach with an oceanfront view.
Blockade Runner- Oceanfront and Southside views of Wrightsville Beach.
Wilmington Hilton- Wilmington Riverfront downtown with historic beauty
Rosehill Inn- Bed and Breakfast downtown Wilmington
Great Local restaurant Recommendations in Downtown Wilmington and on the Beach! Below are some links to some of Wilmington's favorite Eateries: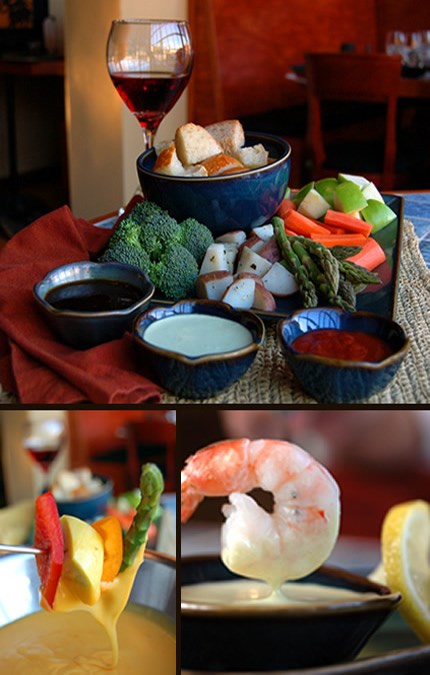 Little Dipper- Cheese, Chocolate, meat, veggies and more! Enjoy a unique and romantic dinner in downtown Wilmington!
Jackson's Big Oak BBQ- Offers authentic East Carolina chopped barbeque and Southern style veggies.
 Dockside- Wonderful atmosphere perched on the water's edge of Wrightsville Beach with great beverages and food.
Paddy's Hollow- Irish Restaurant and Pub
Front Street Brewery- Free tours and tastings! Great place to dine in too.
Bluewater- Located on Wrightsville Beach's Intracoastal Waterway. Watch boats cruise past your table over a delicious plate of seafood!
 PT's Grille- Old Fashioned burgers and fresh cut fries!
 Tower 7- Mexican grill with fresh Guacamole, fajitas, quesadillas, and tacos!